Signage Design | Wayfinding | F&B Branding
VOYAGES SAILS IN THE DESERT
Sails in the Desert is a destination of exploration and indulgence
Located In the heart of Australia's Red Centre, Voyages Sails in the Desert hotel beautifully contrasts Uluru's raw natural beauty with a decidedly luxurious outback holiday experience. In a destination where one of the world's oldest cultures still thrives, the mystery, colour and wisdom of the local Anangu people is interwoven into every facet of Sails in the Desert's modern design. More than luxury accommodation, Sails in the Desert is a destination of exploration and indulgence.
Sails integrates the warmth, vibrancy and natural linear patterning of Uluru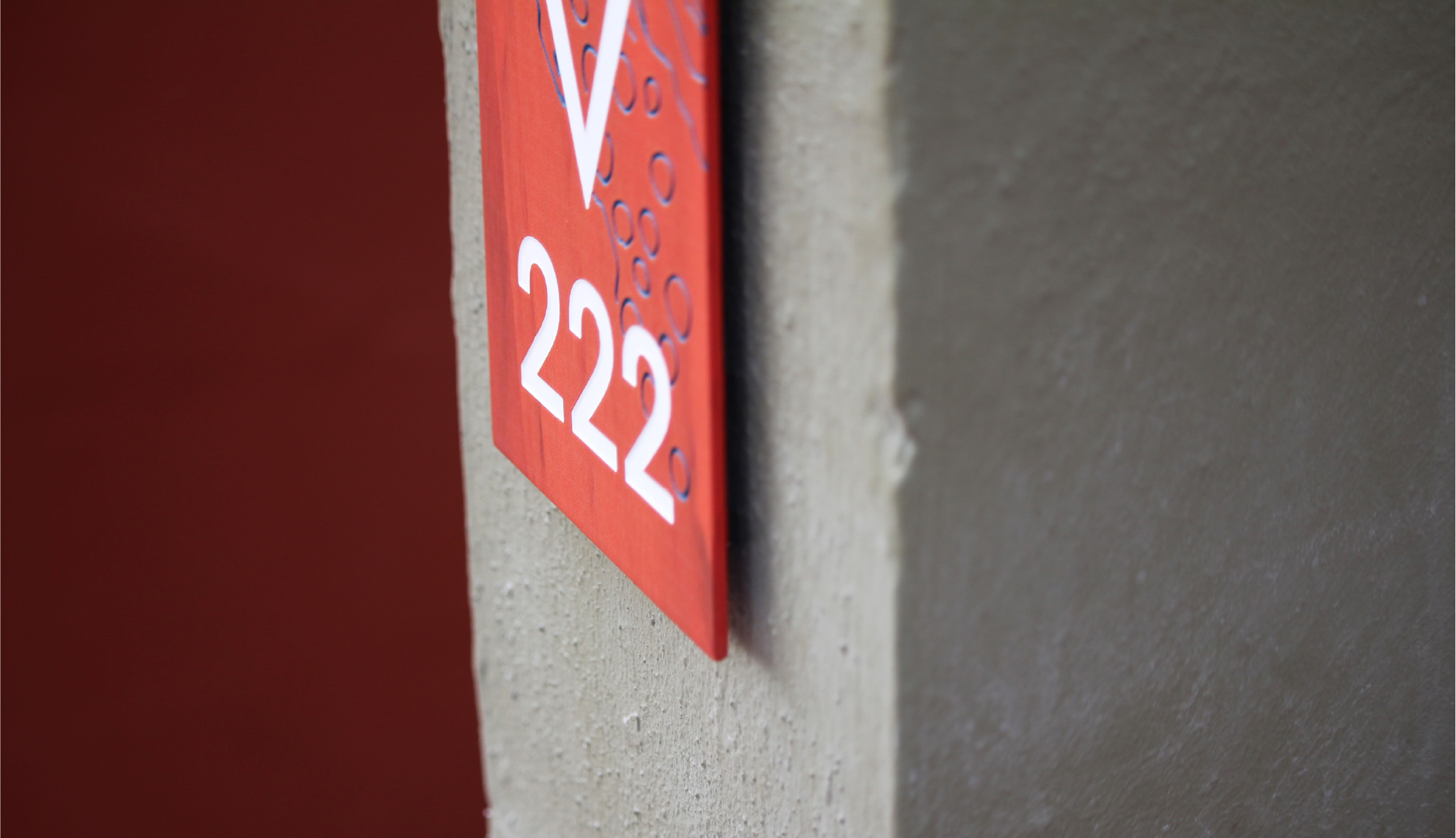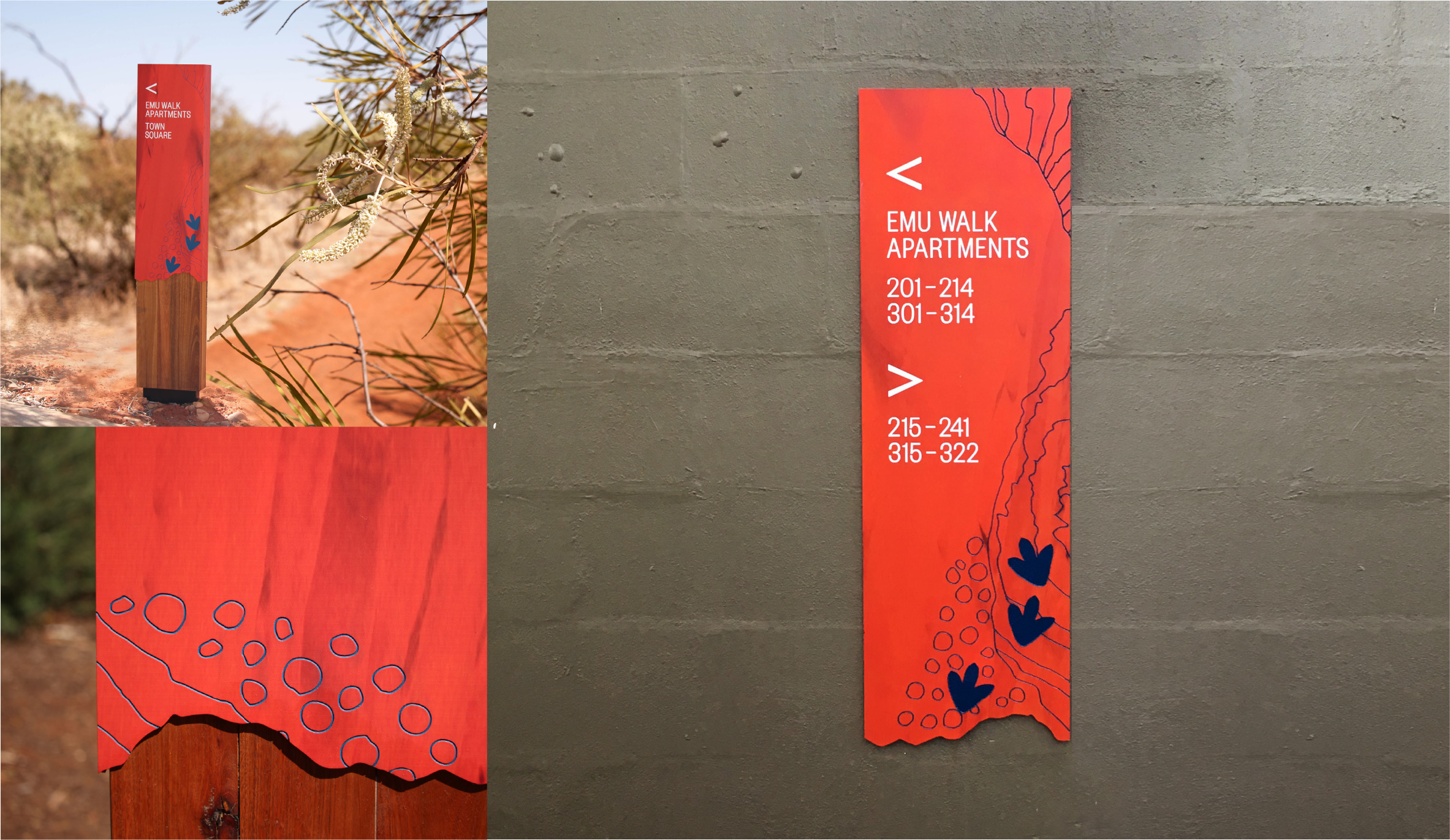 Voyages engaged Corlette to deliver the wayfinding, signage and branding programme for Voyages iconic suite of tiered Uluru hospitality offerings. Overwhelmed by the beauty of the land, our Desert Dreamtimeconcept for Sails, integrates the warmth, vibrancy and natural linear patterning of Uluru. Local reclaimed timber is the base material used throughout the exterior wayfinding program. The timber signs feature a wraparound panel digitally printed with different graphics, illustrated with an Uluru pattern. Integrated in to the landscape, the signage blends beautifully with the surrounds of red earth, and native flora and fauna. In reference to indigenous heritage, phonetic pronunciation is heroed in key venue names, allowing the guest experience to become immersive, educational, and emotionally resonant. The results strengthen connections to Uluru and the local Anangu people through language.