REALISING VISION
AND PURPOSE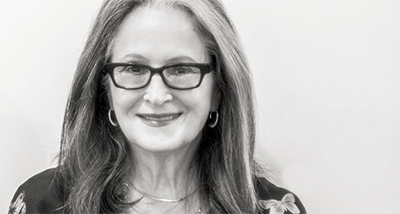 Founder, Global Executive Creative Director, Sydney
Erin's experience and depth of knowledge spans the globe and has been integral in defining the sector's foremost luxury hotel brands. Since founding Corlette over 39 years ago, Erin has built the company into one of the world's leading hospitality and lifestyle design agencies. Erin continues to collaborate with our clients on design projects and she is closely involved with the creative activities of all Corlette international offices.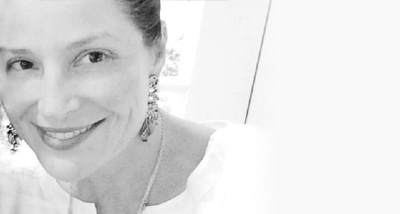 Global Executive Creative Director, Sydney
Camille's creative credentials span a diverse range of design disciplines and clients that include Fortune 500 companies, government organisations, and lifestyle and hospitality brands. With overall responsibility for Corlette's creative services, Camille's focus is to ensure that we deliver above and beyond expectations across all our projects, for all our clients, large and small. Prior to joining Corlette in 2003, Camille held leadership positions in agencies in North America and the UK.
Managing Director, Europe
Pia is responsible for managing our London studio, having previously worked as an investment banker in New York, a project manager in commercial real estate, and in investor relations and capital markets in international retail development. Pia is also the founder of MonteVera interiors, working with clients from Europe, North America, and Asia. Pia's eclectic, international background in various disciplines reflects her commitment to excellence and unrelenting attention to detail. Pia received her MBA from Harvard Business School with second-year honours.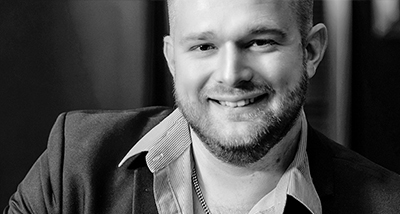 Business Development Director SE Asia, Singapore
Chris joins Corlette as our Business Development Director for Southeast Asia, bringing to the team extensive credentials in branding, signage and wayfinding, and interiors. Chris has spent the last decade building a reputation for strong client relationships, design excellence, industry knowledge, and an open and honest communication style. Working with Chris, it is his genuine warmth, leadership and unrelenting pursuit of excellence that we most value. Chris holds a Bachelor of Communications in International Communication and Media from Utrecht University of Applied Sciences, Netherlands.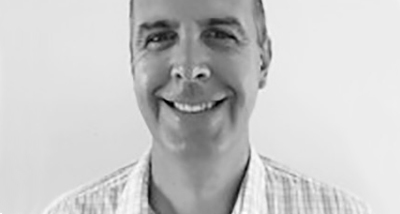 Senior Project Manager, Sydney
David is a results driven Senior Project Management Professional with a proven ability to deliver high productivity and quality improvements through well managed on time projects. 25 years of industry experience implementing signage and way-finding projects have equipped David with a sound knowledge of construction and design from start to finish. David's professional experience spans hotels, stadiums, universities, hospitals, transport infrastructure and multi-site rollouts. David has passion for design and is an experienced senior manager with strong leadership skills and a high customer service ethic.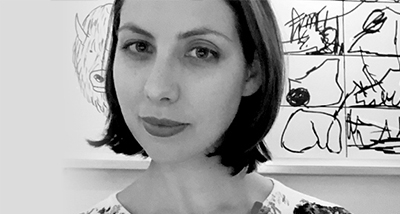 Head of Signage Design, Sydney
With a wealth of experience in environmental graphic design and signage, Natasha's key strengths lie in her ability to create strong meaningful ideas and craft them in ways that are wholly relevant and unique to a site's master-plan and purpose. It is this combination of strategic thinking, creativity and real-world practicality that has seen her recognised with numerous awards including; the Sydney Design Award for Environmental Design and the AGDA Award for Dimensional Design. Natasha holds a Bachelor of Design from UNSW, Sydney.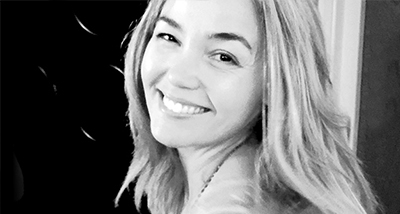 Head of Brand Design, Sydney
Kirsty's career spans 20 years, 10 of which were spent in London, before returning to Australia and joining Corlette. Responsible for creation and implementation of some of our largest brand programs, Kirsty's knowledge and experience delivers premium, luxury solutions for our global clients. From complex brand programs to the implementation of pre-existing brand guidelines she is known for her attention to detail and the strong relationship she builds with our clients. Kirsty's work is reflective of her commitment to design-thinking and aesthetic excellence.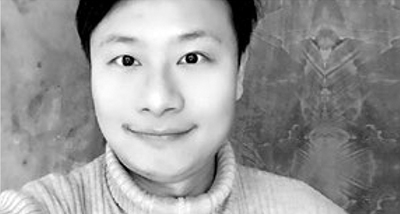 Senior Project Manager, Shanghai
An experienced and meticulous senior project manager, Eric is well versed in the exacting requirements associated with managing large-scale signage, design and wayfinding projects. Prior to joining Corlette, Eric worked for a number of globally recognised hotel groups such as Intercontinental, Starwood, and Hyatt. His in-depth knowledge and expertise encompasses multifunction projects, internationally branded hotels, boutique malls, and exhibition centres.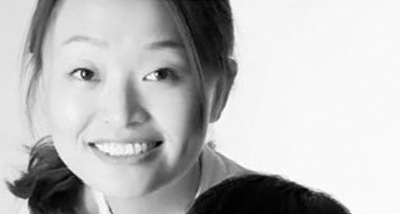 Senior Project Manager, Shanghai
With a background in law and international professional services, Jing's 15 years of project management experience, understanding of luxury developments, and focused attention to detail help to ensure the success of our clients' projects. From initial briefing, to the day-to-day management of project requirements, Jing continues to exceed client expectations and ensure our international design teams have everything they need to deliver solutions of excellence.