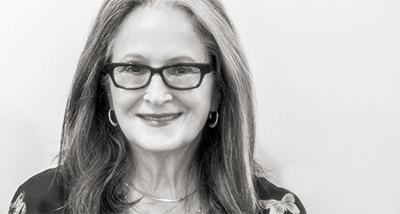 Erin Corlette

Founder, Global Executive Creative Director, Sydney
Erin's experience and depth of knowledge spans the globe and has been integral in defining the sector's foremost luxury hotel brands. Since founding Corlette over 39 years ago, Erin has built the company into one of the world's leading hospitality and lifestyle design agencies. Erin continues to collaborate with our clients on design projects and she is closely involved with the creative activities of all Corlette international offices.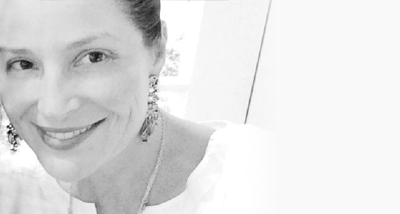 Camille Corlette

Global Executive Creative Director, Sydney
Camille's creative credentials span a diverse range of design disciplines and clients that include Fortune 500 companies, government organisations, and lifestyle and hospitality brands. With overall responsibility for Corlette's creative services, Camille's focus is to ensure that we deliver above and beyond expectations across all our projects, for all our clients, large and small. Prior to joining Corlette in 2003, Camille held leadership positions in agencies in North America and the UK.
Oliver Corlette

Chairman, Europe
Oliver is on Corlette's Board of Directors, overseeing the company's international expansion. Previously, as MD of Porto Montenegro, Oliver led the development of a mixed-use luxury marina from inception until it's sale to the Dubai sovereign wealth fund. Prior to this, Oliver was at Onex Corporation and Goldman Sachs & Co Investment Banking, New York. CEO of Black Mountain Partners, Oliver holds an MBA from Harvard Business School and a Bachelor of Bus. (Hons) from UTS, Sydney.